CBD THAT WORKS ALL DAY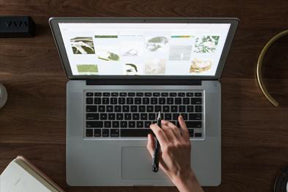 MORNING: CALM + FOCUS
Beat brain fog and prepare for the day.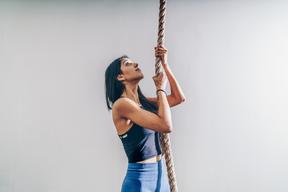 DAYTIME: RECOVERY + RELIEF
Stay active and keep moving.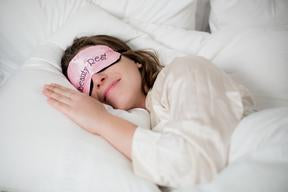 NIGHT: SLEEP LIKE A BABY
Gently drift off to a deep sleep.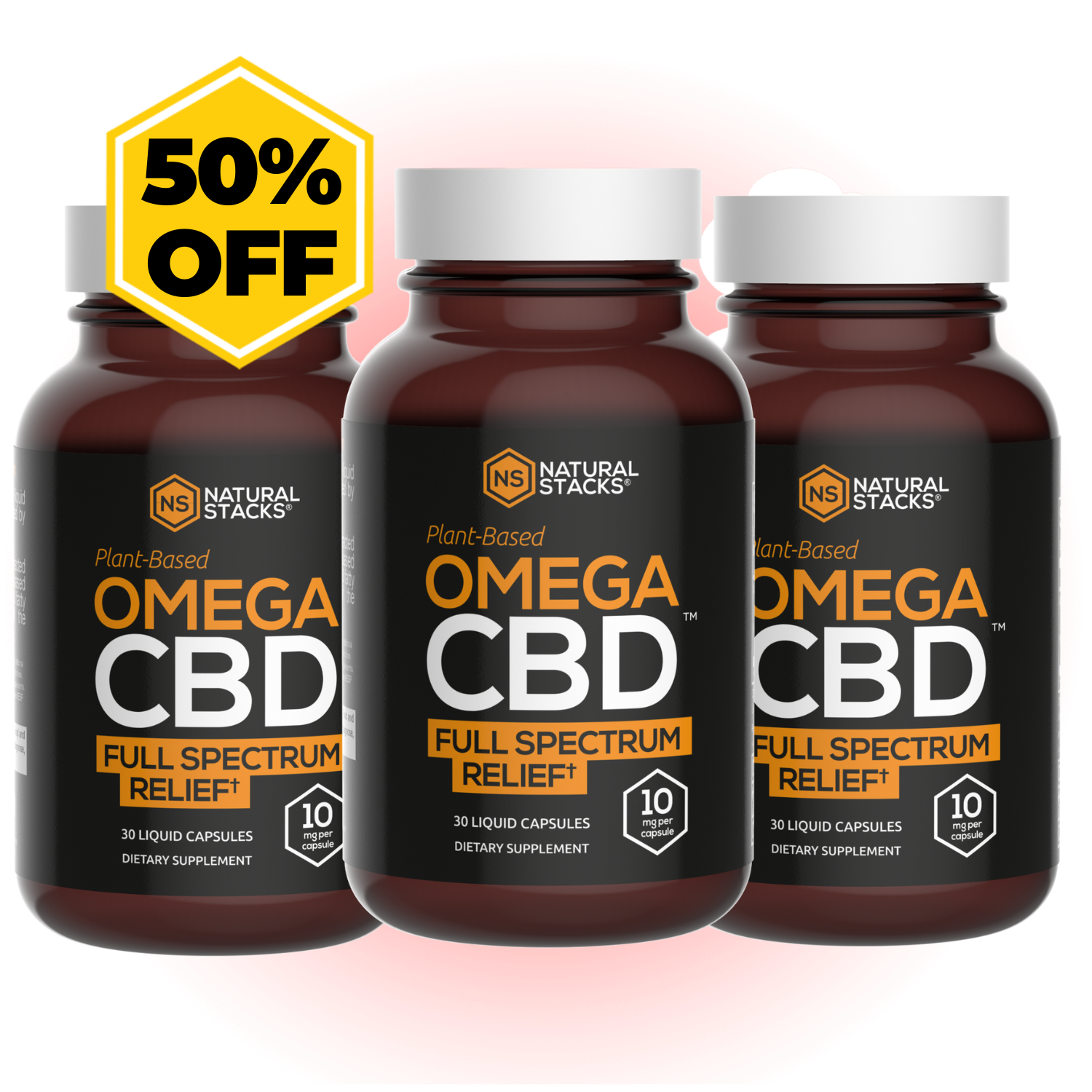 🚨Limited edition 50% off bulk 3 pack - this won't last long! 🚨(Originally $104.85, discount is already applied)
3 bottles of OMEGA CBD™ features 300mg of Broad Spectrum CBD Oil blended with Omega-3 Oil from Algae.

Omega-3 fatty acids are the natural precursors to endocannabinoids and ensure fast absorption and maximum effectiveness of CBD. 
Take OMEGA CBD daily for optimal wellness and relief. 
THE PROCESS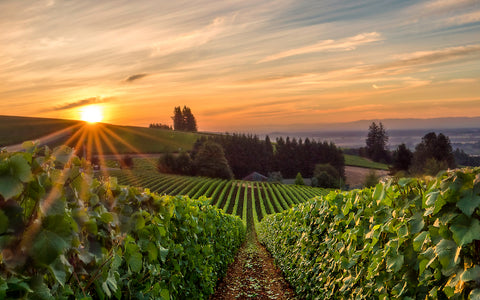 GROWN IN THE WILLAMETTE VALLEY
It all starts at the source and we work directly with a USDA Organic farm in the Willamette Valley of Oregon.

Southern Oregon is quickly becoming recognized as one of the best climates in the world to grow artisanal hemp.

Our farm is one of the best in the Willamette Valley.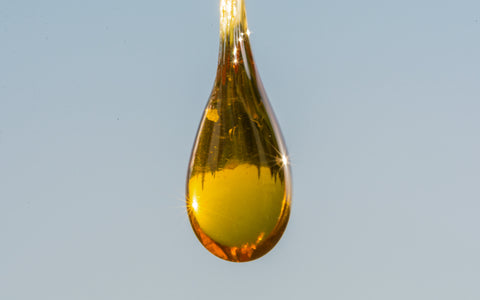 BROAD SPECTRUM CBD
We only use premium organic, high CBD, hemp oil extract.

Made from USDA certified organic whole flower.

Organically CO2 extracted and distilled for the highest possible quality. Our broad spectrum CBD always has less than 0.0% total THC.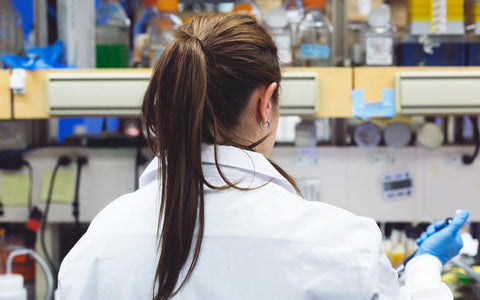 LAB MADE + VERIFIED
The formulas are produced in the United States at a GMP and NSF Certified Laboratory.

Each production run is then third party Lab Verified to ensure potency, purity and quality.

You can be 100% confident that you're getting the right amount of CBD.
YOUR HAPPINESS IS GUARANTEED
We're in the feel good business.
If you don't feel good, neither do we. 
Free-returns, replacements and exchanges.
The only risk is not trying it.
REAL REVIEWS. NO PAID "INFLUENCERS".

This has been helping me sleep every night since I started taking it. I wake up refreshed with ZERO grogginess.
– James A.D.
I've been using CBD Dream for several months now, and it truly does help me sleep better.
– Sarah W.

I love the additional ingredients, the full spectrum CO2 extraction, the 3rd-party lab-testing. These people know what they're doing, and they're doing it well.
– Aaron Z.

When I feel overwhelmed or achy it helps me feel calm and relieved. It also helps quiet my mind at night before bed. I feel so much better having these in my arsenal.
– Camille M.

Omega CBD in the morning, leaves me in a pleasant mood, all day long!
– Tara F.

I love the Dream CBD. I am getting the best sleep of my life.
– Whitney B.
YOU DESERVE THE BEST.
We won't stop you. Don't let you stop you.